Arqaam provides contextually informed and ethical analysis that reimagines the possibility and opportunity for effective social change and inspires action.
Arqaam
 is a Dari word for numbers, figures, digits, statistics and data.
Arqaam  provides contextually informed and ethical analysis that reimagines the possibility and opportunity for effective social change and inspires action.
Arqaam is a Dari word for numbers, figures, digits, statistics and data.
Arqaam is a social enterprise that was founded in 2017 to help improve the impact of humanitarian and development actors through better use of data. People often fear numbers and data instead of seeing the potential behind it.
Arqaam works with its clients at the crossroads of Monitoring and Evaluation (M&E) and digital development to make it more than a simple "tick the box" exercise. We support data needs so actors are able to spend less time setting up systems and more time analysing and learning from their data. For grassroot organisations with limited resources, we offer pro bono support through our M&E Capacity Support programme.
Arqaam believes in providing its services in line with the 9 Principles of Digital Development. We use open source solutions and follow open data standards where possible and reinvest our own resources to support projects like a Question Library, supporting standardisation across projects and organisations. It's our passion and at the core of why we started Arqaam to find better ways to add value to the community of practice.
While doing so, Arqaam believes to in its strong ethical values. Read up on them in our Code of Ethics.
Arqaam has proven expertise in sifting through the noise of humanitarian environments to derive data. In turn data is analysed and transformed into information. Arqaam's experience then contributes to further refining of the information into the most valuable of commodities, actionable information.
In order to do this Arqaam effectively blends field appropriate technology with expert contextual experience. Bringing and merging cultural, traditional and contextual knowledge with an organisation's understanding of the data. A powerful fusion of high quality relevant quantitative actionable information and contextual knowledge.
One of the reasons that Arqaam is as effective as it is, is that the organisation views every engagement as an opportunity to incorporate a legacy in all work done. This means that Arqaam consciously builds capacity where possible. This is done by where-ever possible, supporting the localising of work undertaken; whether creating linkages with educational institutions or the active identification of those in communities who can most benefit from engagement. In this Arqaam, is acutely aware of those systemic and frequently invisible barriers to economic engagement that keep women, children, the aged and those with disabilities marginalised.
Collaboration. 
Proactive communication and open collaboration further foster transparency and inclusive innovation.
Field-led. All our designs and processes are user-driven, ensuring that any solution we offer is adjusted to the relevant context.
Organisational Standards. We aim to build standards across the data life cycle, while engaging users in the process.
Ownership. We strive to build ownership at all levels  to accomplish sustainable change.
Simplicity. We focus on the simple use of technology and intuitive data practices.
Transparency. We take transparency at the core of any work we do, to build trust, to hold ourselves and our clients accountable to the highest standards.
1. Monitoring 
 From the log-frame to the fieldwork 
Arqaam supports humanitarian and development actors in every phase of the project cycle. For new projects as well as continuations or scale-ups, Arqaam supports the development of:
Theory of Change
Logical Frameworks
SMART Indicators
Monitoring Tools and Plans
Monitoring Check-ups
Remote Monitoring
Community-based Monitoring
Complaint and Feedback Mechanisms
2. Digital Development
 From the fieldwork to the database 
Working with the field, we have noticed some common challenges around effective collection and usage of data. Legacy tools and processes, coupled with resource limitations, frequently lead to incomplete, poor-quality data, obscuring key takeaways from programme managers and leadership.
The rise of digital data collection tools has dramatically increased the speed at which teams are able to collect and organize data from the field. These tools combine seamlessly within an ecosystem of open-source tools bring learning opportunities to the forefront.
Our approach utilises the power of cloud-based technologies and our partnership with the open-source community bring state of the art software to the humanitarian community. Once data has been collected, we blend it with simple workflow tools and a centralised database to allow for customised reporting that can integrate with third party software at low maintenance costs.
Tools we work with:
Data Collection (CommCare, Dharma, Kobotoolbox, ONA, SurveyCTO)
Data Management (ActivityInfo, DHIS2, ImpactMapper, TolaData)
Data Analytics (Python, PSPP, R)
Data Visualisation (ElasticStack, DataStudio, MapBox, Tableau)
Data Reporting (GRI, HXL, IATI standards)
3. Evaluation
 From the database to the result 
Evaluations are a key part of Project Cycle Management and Arqaam offers the full administration of:
Baseline evaluations
Midterm evaluations
Endline evaluations
Arqaam uses the OECD DAC Evaluation criteria where appropriate, including the adjusted criteria (by ALNAP) for the humanitarian context. For accountability and transparency reasons, Arqaam does not offer evaluations for projects where it participated in the monitoring.
4. Research
 From the result to the next project
During the lifetime of any project, the team often realises how small changes could potentially make a significant difference. New insights gained, and gaps identified create new project ideas. Arqaam offers to work with clients to follow-up on these first findings through rigorous research, for example:
Feasibility assessments
SQUEAC and SLEAC Surveys
Needs assessments
Behaviour Change Surveys
Pre/Post testing
Barrier-Analysis
Socio-economic research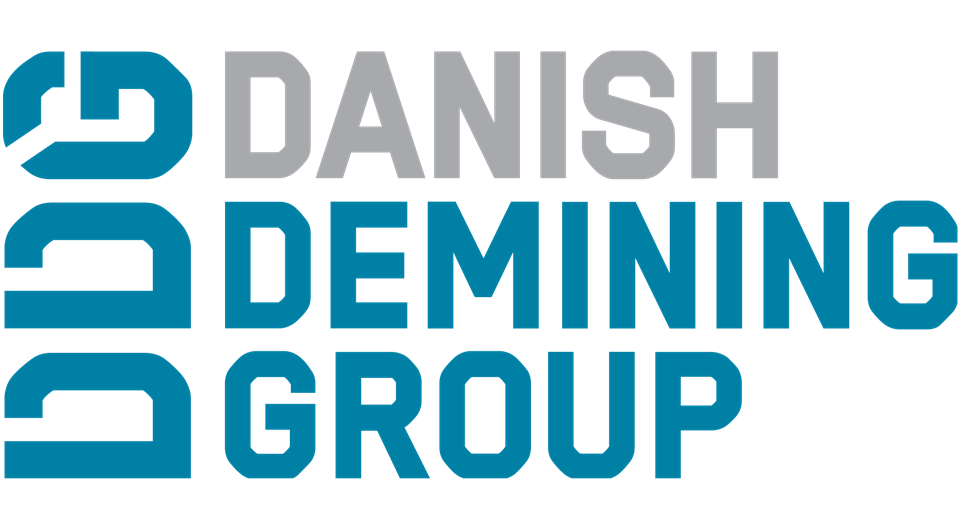 Monitoring Database
Arqaam updated and digitalised a monitoring platform for DDG Tunisia, supporting the team in their monitoring efforts. The database allows data entry over a browser interface. Furthermore, Arqaam developed a back-end Microsoft Excel file allowing for automatic individualised analysis, based on the project needs.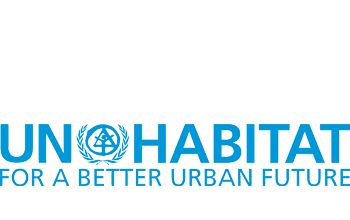 Digitalising of questionnaire
Arqaam support UN-Habitat Afghanistan in digitalising a questionnaire, using the ODK format for Kobotoolbox. The questionnaire allowed for automatic calculation of a vulnerability score in order to work directly in the field with the results.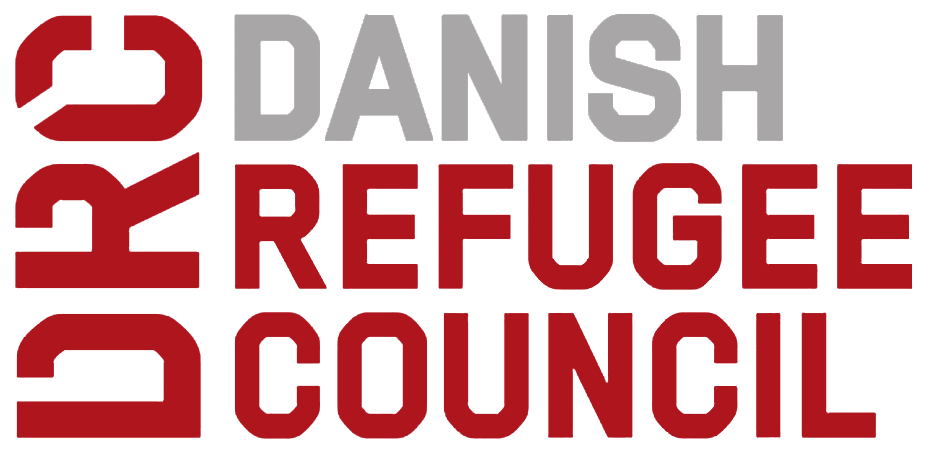 Youth Livelihoods in South Tunisia
Arqaam was commissioned by the Danish Refugee Council (DRC) Tunisia to identify alternative ways of supporting disenfranchised youth in border areas in the South of Tunisia, focusing on the feasibility to start livelihoods support programming.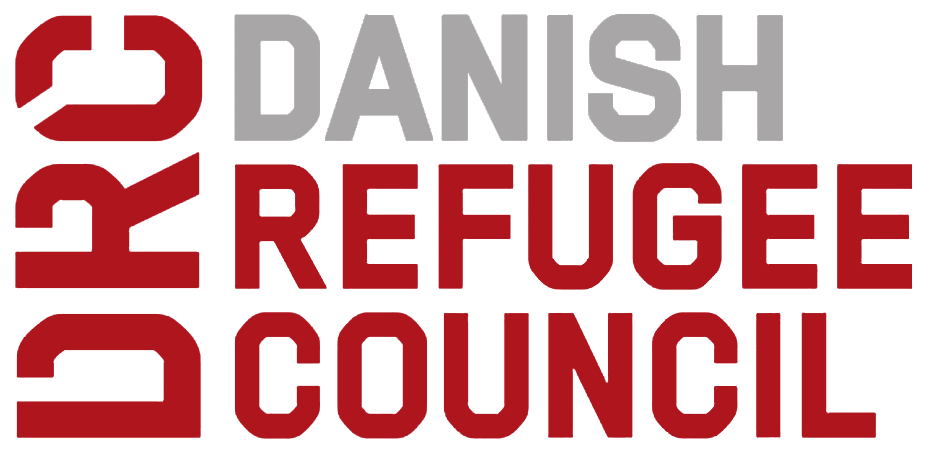 Remote Evaluation in Afghanistan
DRC Afghanistan commissioned Arqaam to conduct a final evaluation of an EU-funded project in Nangarhar province, to assess to which extent local and national conflict resolution and peace processes have been built or strengthened through promotion of women's rights, participation and decision-making power at community level.
Fundraising Support
Arqaam supported the newly established NGO Ana Hunna e.V. in their fundraising efforts for women economic integration in the MENA-region (Egypt, Jordan, Morocco, Tunisia) and Germany. In particular, Arqaam facilitated a workshop, developed fundraising strategies and examples.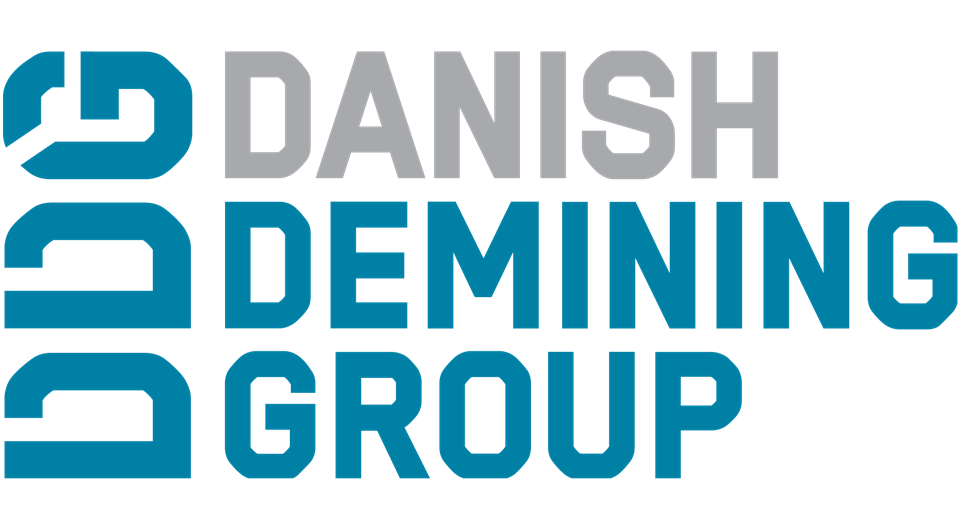 End of Project Evaluation
Arqaam was commissioned to evaluated a Canadian-funded 6-months project, supporting community-led border management in Tunisia and Libya.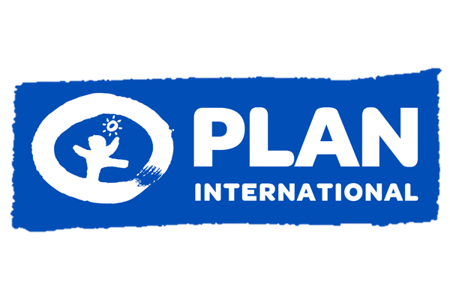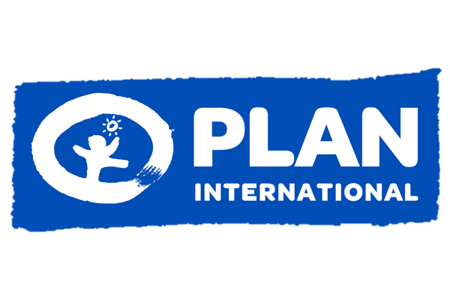 Development of global Data Quality Assurance Manual
Arqaam developed a knowledge base (technical manual) for Plan International's global headquarter on Data Quality Assurance. The consultancy assignment included the development of structured and interactive e-Learning materials.
Remote final evaluation of SLEIDSE project
Commissioned by Expertise France, Arqaam remotely evaluated the SLEIDSE project in Libya, which aims to promote the development of a dynamic and diversified micro, small and medium enterprise sector in all regions of Libya, capable of creating employment and livelihoods for Libyans.
Final Evaluation
Arqaam was commissioned to conduct a final project evaluation of the "Primary health care and community-based rehabilitation for people with physical disabilities in Djibouti" project, as well as support the final report narrative to the donor.
Continuous M&E Support
Arqaam supports all of Expertise France's project in Libya, support by various donors, including the European Union and the UK FCO. Especially tasked with setting up the M&E Framework and tools, as well as continually supporting data collection, analysis and reporting.
Livelihoods Training
Arqaam developed and conducted a 3-day training to train project managers and field staff of ERC with basic theoretic and practical knowledge to identify and design livelihood projects, specifically:
To familiarise participants with the most common concepts, terminology and approaches to livelihoods;
Understand the different types of livelihood interventions;
Examine the specifications of livelihood interventions throughout the project cycle;
Use appropriate tools for collecting information and project design and planning.
Mid-term evaluation
Arqaam supported the WHH Iraq office conducting an internal mid-term evaluation on a rural agricultural livelihoods project, as well as facilitating a workshop using the internal tool assessing project sustainability.
Final Evaluation
Arqaam supported ACTED Libya by conducting the final evaluation (partly remote) of the "Support to Libyan Local Actors to improve Service Delivery and to better manage the Reconstruction" project in Benghazi.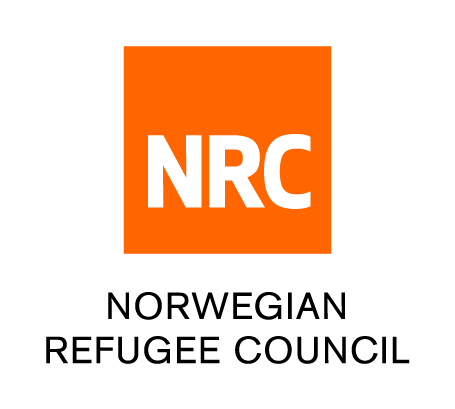 Proposal Development Support
Arqaam successfully supported NRC and a consortium of international and local NGOs to develop a comprehensive DFID proposal of 20+ m GBP to support Early Recovery and Resilience in Afghanistan.
Digital Approaches in the Measurement of Employment Effects
Arqaam was commissioned by the internal GIZ Sector Network Sustainable Economic Development in the MENA Region to develop a paper discussing options to support internal M&E efforts through digitalisation.
M&E Quality Assurance
Arqaam supported the UK FCO Libya programme team reviewing results frameworks for their implementing partners.