Customised Data Solutions

Logframe & Survey Development

Data Collection Technical Infrastructure

Data Analysis, Visualisation, Reporting
Monitoring and Evaluation Expert Consulting
Monitoring
Arqaam supports humanitarian and development actors in every phase of the project cycle. For new projects, as well as continuations or scale-ups, Arqaam supports the development of:
Theory of Change (Results chains)
Logical Frameworks (Results framework, Logframes)
RACER Indicators (Relevant, Acceptable, Credible, Easy, Robust)
Monitoring Tools and Plans
Monitoring Check-ups
Remote Monitoring
Community-based Monitoring
Complaint and Feedback Mechanisms
Evaluation
Arqaam offers the full administration of all relevant evaluations for the complete Project Management Cycle.
Arqaam uses the OECD DAC Evaluation Criteria where appropriate, including the adjusted criteria (by ALNAP) within the context of the humanitarian community.
For accountability and transparency reasons, Arqaam does not offer evaluations for projects where it participated in the monitoring due to the belief that monitoring and evaluation should remain separate and free from bias.
We offer trainings to develop the capabilities of humanitarians from a variety of technical backgrounds. Organisations can request trainings to focus on building out certain skill sets or be tool-specific.
Trainings available at beginner, intermediate and advanced levels.
Skill sets include:
Data Literacy
Data Analysis
Survey Design
Statistics for Humanitarians
Data Visualisation
Tools include:
Excel
Kobo Toolbox
Power BI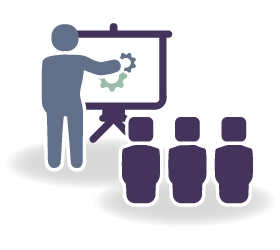 Customised International Aid Data Solutions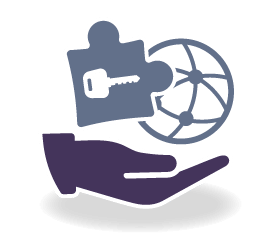 We work at the intersection of the humanitarian, development, data science and technical worlds. Thus, not everything we do fits easily into a box.
We work one-on-one with clients to create bespoke solutions based on our expertise and the organisational need.
Data Pipeline: Logframe and Survey Development
We help organisations design logframes that appropriately reflect project goals and create surveys that accurately track progress towards those goals.
We have expertise designing for the most common donor templates (EU, DFID, USAID).
Because we believe that designing logframes and deciding on indicators should not take unnecessary time and resources away from project implementation, we have created the Logframe Lab to automate parts of the logframe creation process. Logframe Lab is a free, open-source monitoring and evaluation tool for NGOs that helps them match project ideas with the most relevant metrics for tracking their success.

Data Pipeline: Logframe and Survey Development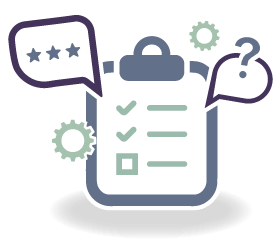 Data Collection Technical Infrastructure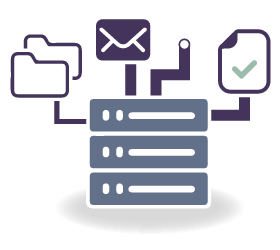 We create, deploy and manage end-to-end technical pipelines to support field data collection. We manage information as it comes from the field all the way to the boardroom, and specialise in technical support in challenging environments.
Among the tools we use are: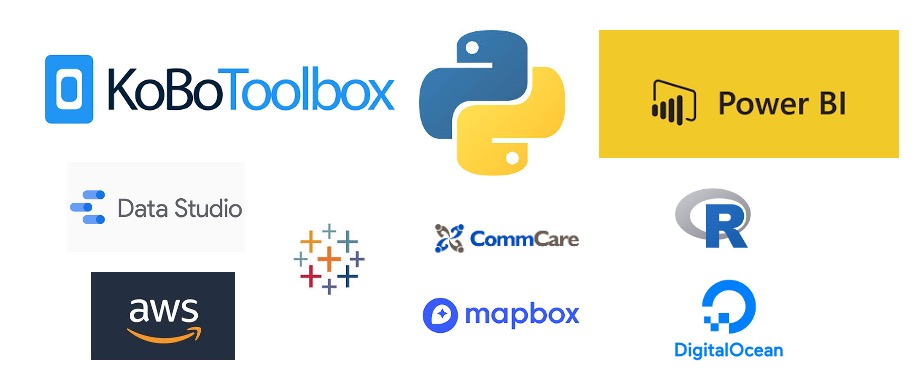 Data Pipeline: Data Analysis, Visualisation and Reporting
We offer the full pipeline of data cleaning, analysis and visualisations for donors, executive teams, and the general public.
We have deep experience in cleaning large, messy datasets from multiple sources, and converting them into clear, concise narratives and reports for all audiences.
We customise dashboards and visualisations for every audience, and examples of past work can be found here.
Data Pipeline: Data Analysis, Visualisation and Reporting